AURAK Open Days
Discover AURAK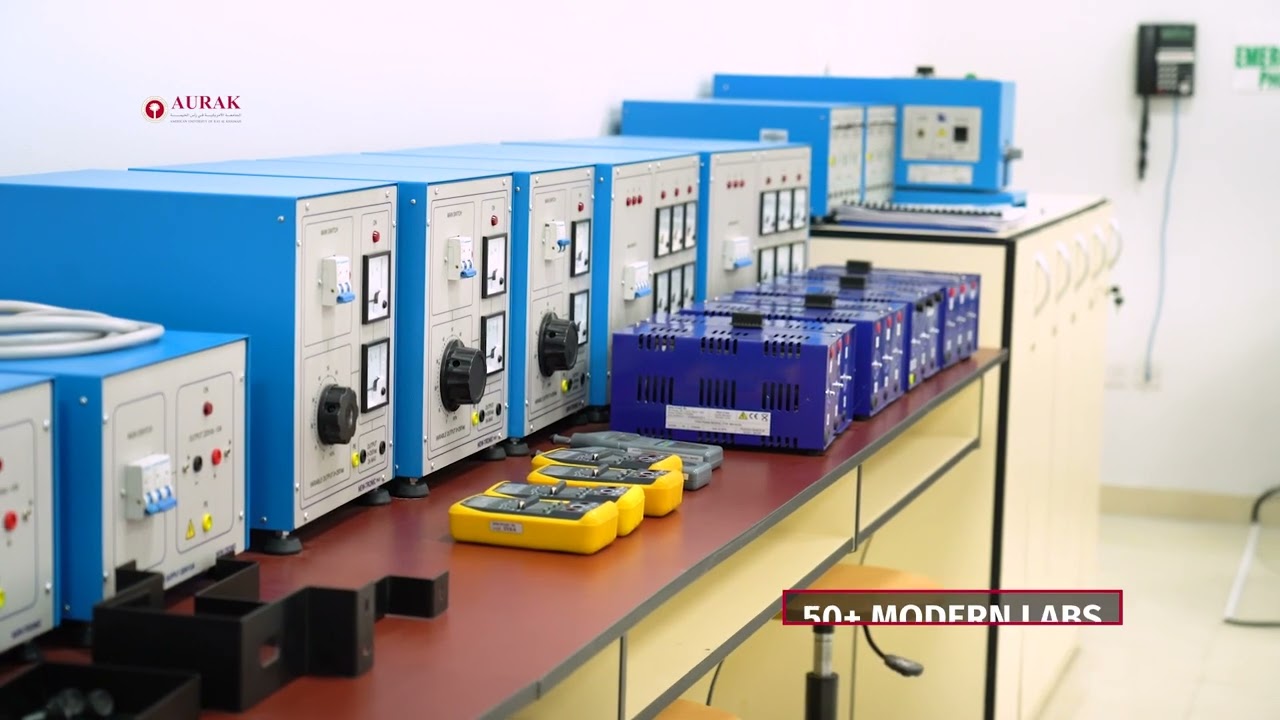 AURAK's Open Days are an excellent way to gain a firsthand experience of the university's academic and social environment.
Attending our Open Days on campus allows you to interact with faculty members and student recruitment advisors, participate in campus tours, and learn more about the campus culture and student life.
Here are some of the key benefits of attending AURAK's Open Days on campus:
Interact with faculty and advisors for guidance on programs, careers, and scholarships.
Explore facilities to understand academic and research opportunities at AURAK.
Learn about campus culture, activities, and clubs to see if AURAK fits you well.
Gain a firsthand experience of AURAK's academic and social environment.
Meet other prospective students and form connections with the AURAK community.
Attending our Open Days will help you to make an informed decision about your education and career based on the advice provided during the event.
Why Study At AURAK
AURAK is a premium University where innovation leads the way. Located on a 1.3 million sq. ft. campus and equipped with state-of-the-art facilities and labs, it promotes innovation and excellence in education and research.
Nationally & Internationally Accredited Programs*
Options to Transform to the USA to Complete your Studies*
Built-in Internship Module for Undergraduate Programs
Range of Unique Programs
Modern Sports Complex
State-of-the-art Green Campus
Affordable Tuition Fees
Academic Merit Scholarships*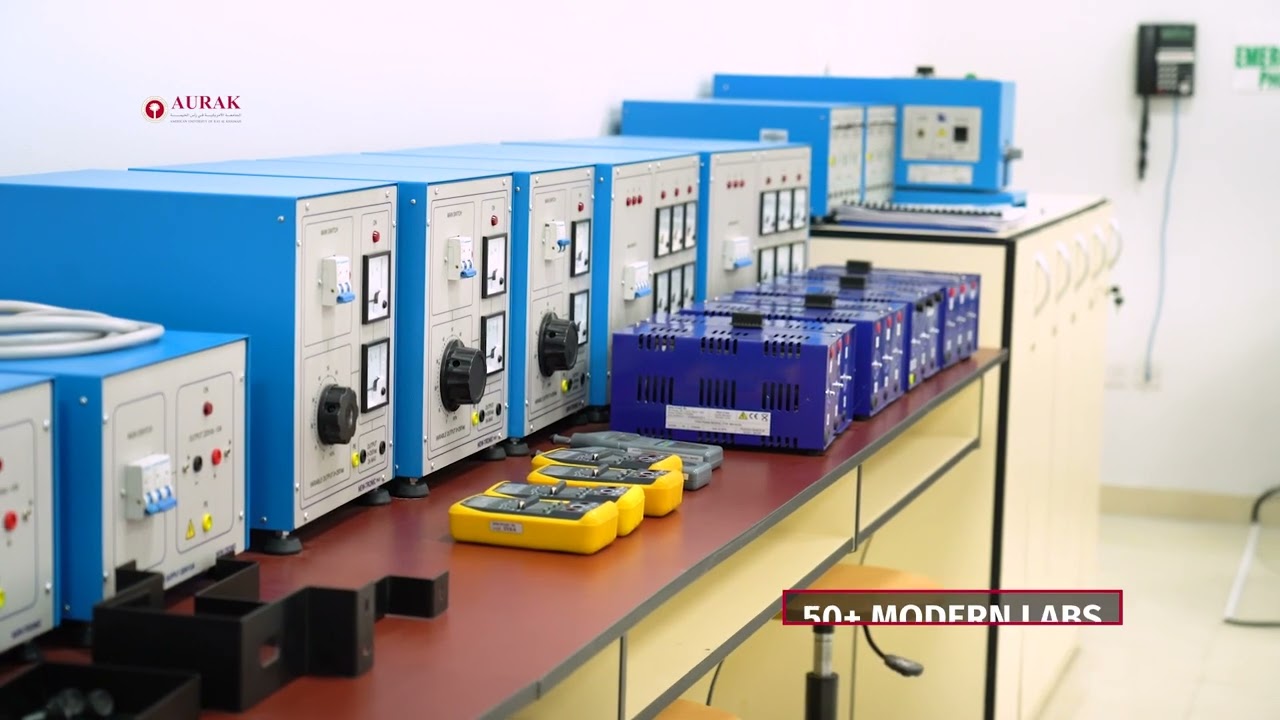 The American University of Ras Al Khaimah (AURAK) is a state-owned institution that provides an American model of higher education.
AURAK offers 26 unique employment-related programs at both the bachelor's and master's levels.
AURAK has achieved an institutional ranking of #11 in the UAE, #49 in the Arab region, and a 5-star rating for Overall Institutional Excellence from QS ranking 2020. While its faculty is drawn from around 26 nations, students of 46 different nationalities attend the university.
The programs at AURAK are designed to respond to the emerging needs of a changing world and market demand. Our students are provided with an exceptional learning experience focused on career readiness and the necessary skills to prepare them for their future careers.
AURAK's campus facility is spread over 1.3 million square feet with 39 modern labs, on-campus student residence, indoor and outdoor sports facilities, and has easy access to beaches, mountains, and major city centers.
INSTITUTIONAL ACCREDITATION
CAA

The American University of Ras Al Khaimah, located at the American University of Ras Al Khaimah Road, Ras al Khaimah, UAE, PO Box: 10021, is officially Licensed from 1 August 2009 to 15 September 2026 by the Ministry of Education of the United Arab Emirates to operate in the domain of Higher Education.

SACSCOC

AURAK is accredited by the Southern Association of Colleges and Schools Commission on Colleges (SACSCOC) to award baccalaureate and master's degrees. Questions about the accreditation of AURAK may be directed in writing to the Southern Association of Colleges and Schools Commission on Colleges at 1866 Southern Lane, Decatur, GA 30033-4097, by calling (404) 679-4500, or by using information available on SACSCOC's website (www.sacscoc.org).

QAA

AURAK has been awarded international accreditation by the Quality Assurance Agency (QAA), the UK's quality body for higher education.

Click here to read our latest QAA report and here to view the Action Plan.
HIGHER EDUCATION ASSOCIATIONS MEMBERSHIP
chea

Arab

AURAK is officially licensed by the Ministry of Education of the United Arab Emirates to operate in the domain of Higher Education.

AGB

Hanseatic
Last Updated: 04 Sep 2023