About
About
The beautiful Emirate of Ras Al Khaimah is not only known for its impressive archaeological heritage, rich cultural history, striking mountains, coastal beaches, and mangroves but also for setting the scene for an outstanding educational environment.
The American University of Ras Al Khaimah (AURAK) is a public, non-profit, independent, coeducation institution of higher education. Its staggering 1.3 million square foot campus delivers integrated American-style undergraduate and graduate programs with a strong focus on the local indigenous culture.
AURAK is officially licensed by the Ministry of Education of the United Arab Emirates to award degrees/qualifications in higher education. AURAK is accredited by the Southern Association of Colleges and Schools Commission on Colleges (SACSCOC) to award baccalaureate and master's degrees.
Read More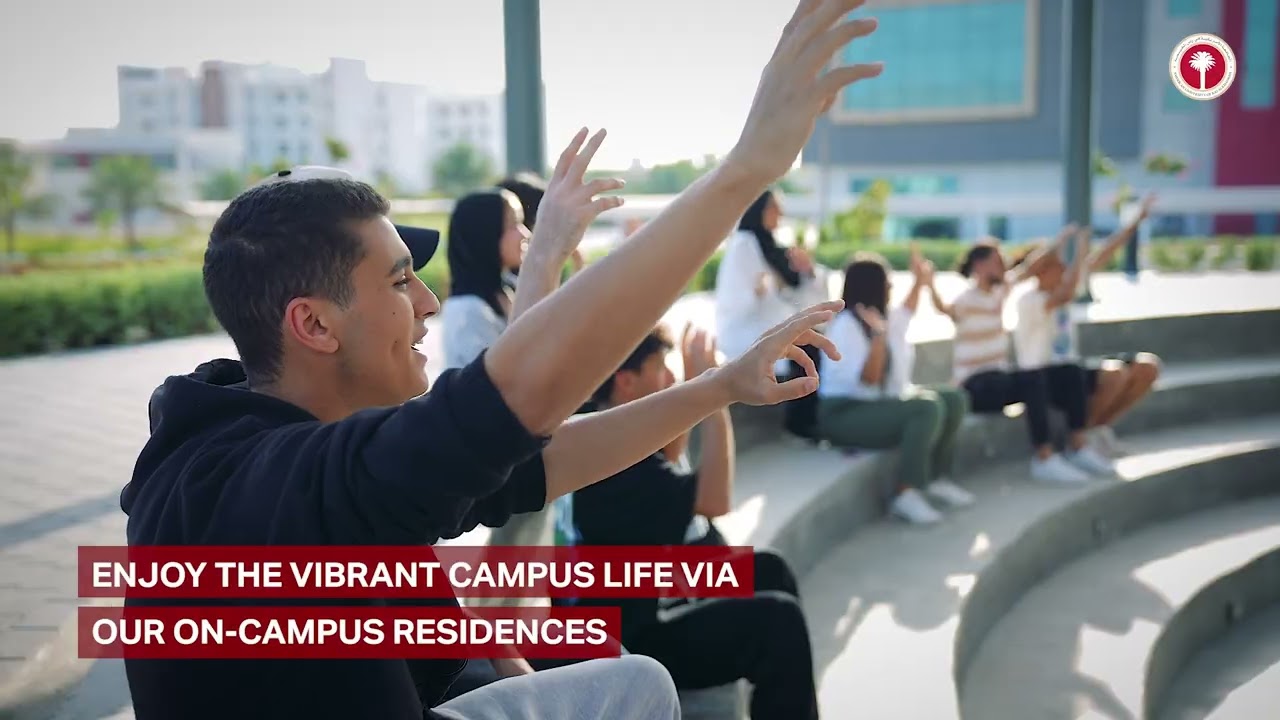 Last Updated: 03 Aug 2023